June 2021 Employee of the Month
🎖JUNE 2021 EMPLOYEE OF THE MONTH🎖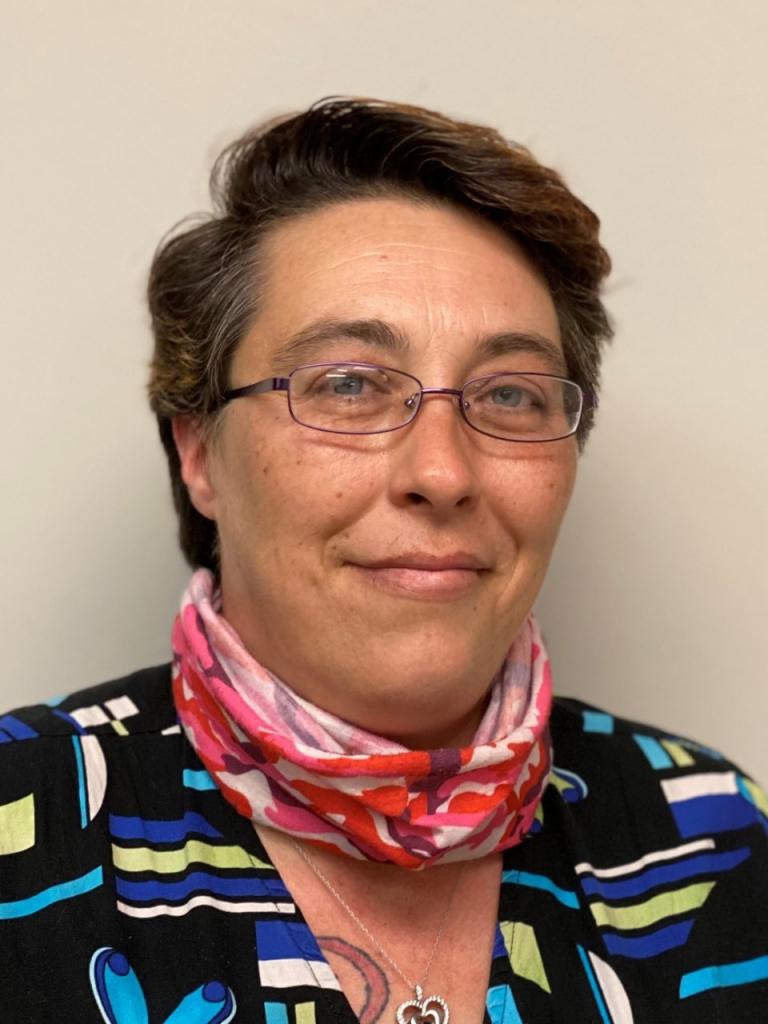 Employee 1 of 3 "Circle of Joy" Award/Tina Elenbaas⤵️
Tina has been an employee with Home Care Alternatives since 2019. Since day 1, she has focused on building and maintaining excellent relationships with her clients and colleagues alike. Tina naturally spreads joy and happiness to everyone she meets and her clients say that the care she provides them is unmatched. Congratulations on being our "Circle of Joy" award winner! You deserve it!
Employee 2 of 3 "Constant Contributor" Award/Donna Pothoff⤵️
Congratulation to Donna who was nominated for the "Constant Contributor" award! This award is given to an employee who regularly and consistently offers a helping hand, accepts extra assignments and delivers exceptional care to their clients. With her affinity for helping others, it is no wonder why Donna's colleagues chose her for this award. Thank you for being sensational!
Employee 3 of 3 " Outstanding Dependability" Award/Patti Buycks⤵️
Hats off to Patti for being HCA's "Outstanding Dependability" Award winner! Patti has been a caregiver with Home Care Alternatives since 2016. Her clients tell us that she is the most trustworthy and loyal caregiver they've had. Patti's ability to demonstrate her commitment to consistent and reliable work has not gone unnoticed. Thanks goes out to Patti for being outstandingly dependable and the ideal beneficiary of this award!
Check out our most recent blog posts⤵️⤵️⤵️