July 2021 Employee of the Month
🎖JULY 2021 EMPLOYEE OF THE MONTH🎖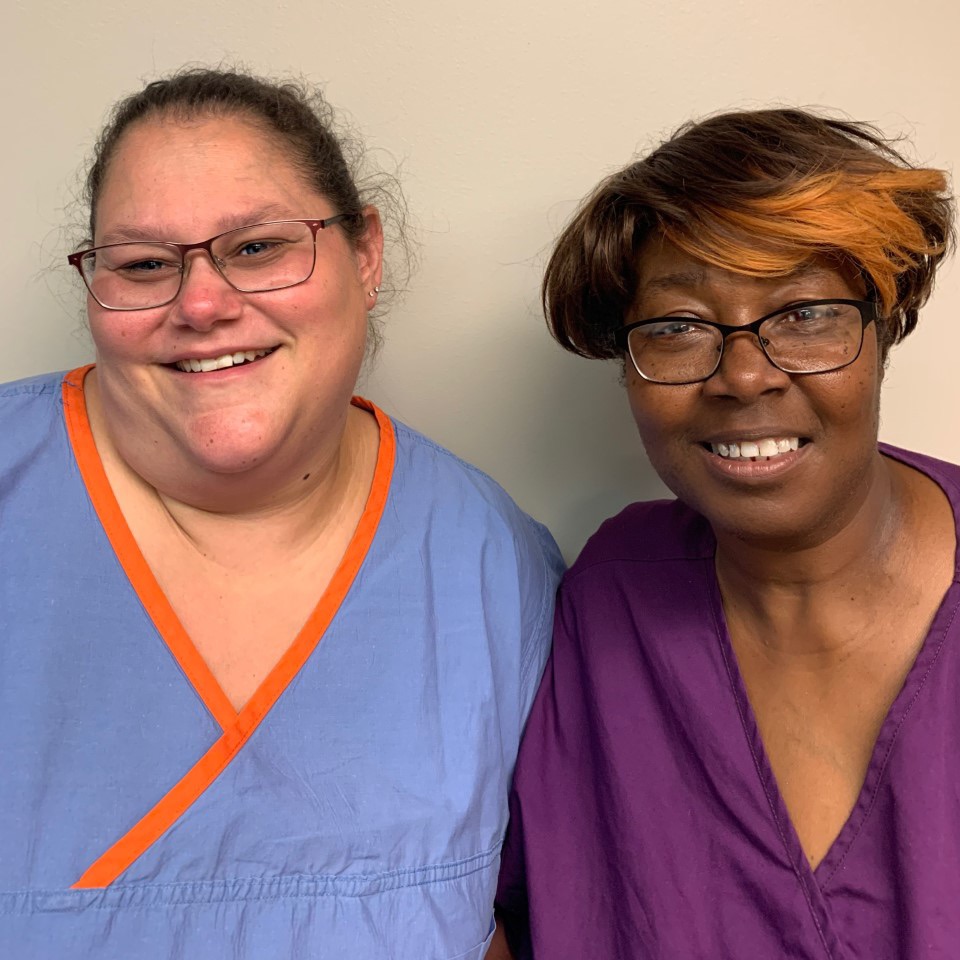 Employee 1 & 2 of 4 "It Takes Two" Award/Samantha Florian & Linda Warren⤵️
Congratulations to this dynamic duo for working together to care for our clients! Samantha and Linda have been working as a team for the last couple of years but have worked individually for HCA for many years before that. They team up for clients who require extra care throughout the day and their ability to adapt and learn quickly are why their clients love them! Thank you Samantha and Linda for being our "It Takes Two" award winners!
Employee 3 of 4 "Mrs. Clean" Award/Mary Childs⤵️
Mary began working for HCA towards the end of 2019. While her career with our company is just getting started, it is obvious that her friendliness, attention to detail and eagerness to please have been refined and perfected over her lifetime. Mary's clients say that their home is always spotless and they are so happy that they have a caregiver who takes pride in the job she does. A round of applause goes to our "Mrs. Clean" award winner, Mary!
Employee 3 of 4 "Heart of Gold" Award/Mercedes Colenburg⤵️
Hats off to Mercedes for being the recipient of our "Heart of Gold" award! This award is very special and is given to a caregiver with a very big heart for people and a passion for the work she does. Mercedes is known for her kind and generous disposition. Her clients agree that her compassionate nature and her happy attitude light up their day! We're so lucky to have Mercedes on our team!
Check out our most recent blog posts⤵️⤵️⤵️