Tri-County Office On Aging Volunteer Spotlight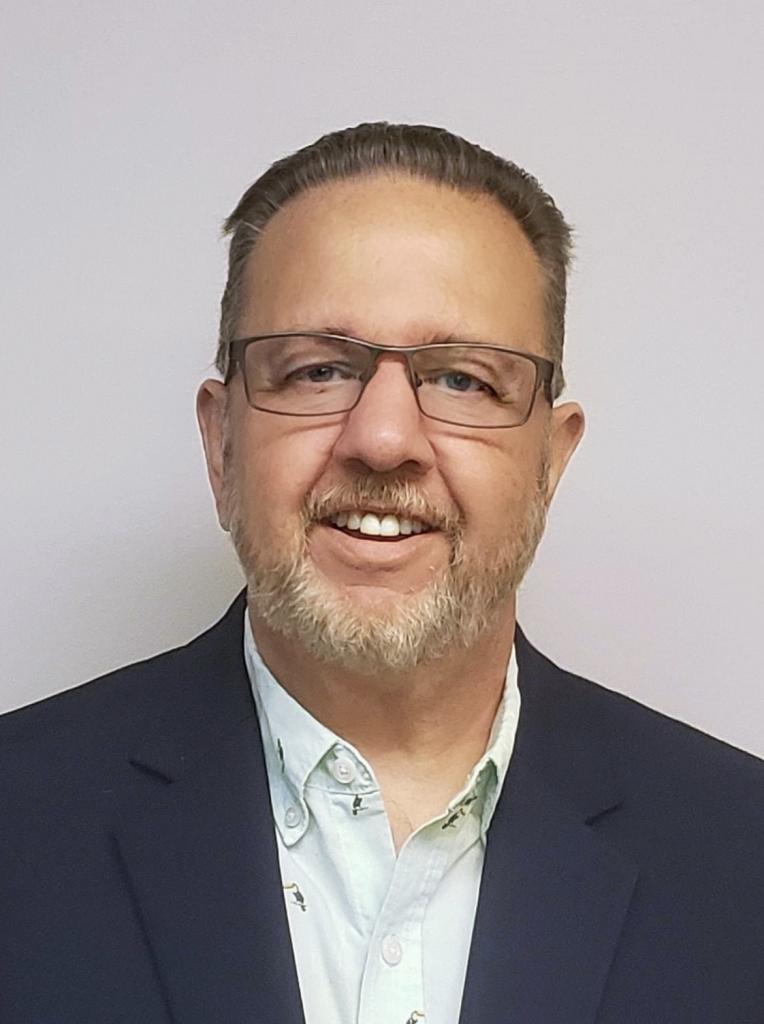 Big thank you to Tri-County Office on Aging for recognizing one of our own, Kirk Lewis our Director of Nursing and Clinical Services, this month as a volunteer!


Kirk Lewis is Director of Nursing and Clinical Services for Home Care Alternatives of Lansing and Loving Hands Homecare of Eaton Rapids. In addition to this important work in partnership with TCOA, he also volunteers his time participating on the following committees: Michigan Senior Advocates Council (MSAC), the Aging and Adult Services Agency Senior Advisory Committee (SAC), Ingham County Elder Persons Millage Advisory Committee, the IMPART Alliance Coalition and Policy Committee, and the planning committees for TCOA's Golf Outing and annual Dinner and Auction. Each of these groups deals with important aspects of keeping programs and services for older adults as safe, well-funded and efficient as possible. Kirk recognizes the importance of advocacy, especially at the state and local levels.

In Kirk's words:
"It has been a pleasure volunteering at TCOA and advocating for senior issues as well as advocating for direct care workers that help them. It is a subject that I am passionate about. I want to thank TCOA and organizations like them that do so much for the elderly and disabled in our community. We need everyone in the community to rally around this vulnerable segment of our society especially in these trying times."

Please join us in thanking Kirk for all of his time and talent spent advocating for older adults!